ABA Productions proudly presents
May 11th to 14th 2017
Drama Theatre, The Hong Kong Academy for Performing Arts
"Silly, crazy, dirty, dangerous and magnificent" Daily Telegraph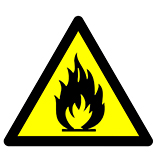 Get as close as you can to a rocket blasting off without actually blowing up!
Does your brain boil or get sucked out your ears if you go into space without a spacesuit?
Find out the answers to this and more in Dr Bunhead's latest joy-ride through the world of science. From rock banging to rocket blasting, discover how playing with fire took us from cave-dwellers to space travellers and why the first space venturers weren't even human… were they aliens?
Featuring: the first hamster into space, exploding brains, stunt bananas and loads more.
"A pyrotechnic extravaganza" Daily Mail
100% pure, live, scary science for kids.
Suitable for 7 to 107 year olds
The running time is approximately 70 minutes with no interval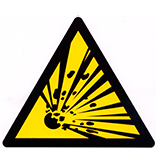 A 10% discount is available for groups of ten or more

There is no minimum age for this performance and all audience members must have their own ticket.
Performances for schools are available during weekday mornings. Please call Vanessa Lee on 2547 7150 or email Vanessa.Lee@aba-productions.com for more information.
Coming soon
Coming soon
Coming soon