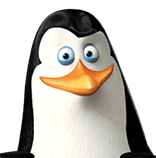 Join Alex the Lion, Marty the Zebra, Melman the Giraffe, Gloria the hip hip Hippo and those hilarious, plotting penguins as they bound onto the stage in the musical adventure of a lifetime. Based on the smash hit DreamWorks animated motion picture, Madagascar – The Musical follows all your favourite cracka-lackin' friends as they escape from their home in New York's Central Park Zoo and find themselves on an unexpected journey to the madcap world of King Julien's Madagascar.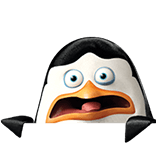 Alex the lion is the king of the urban jungle, the main attraction at New York's Central Park Zoo. He and his best friends – Marty the zebra, Melman the giraffe and Gloria the hippo – have spent their whole lives in blissful captivity before an admiring public and with regular meals provided for them. Not content to leave well enough alone, Marty lets his curiosity get the better of him and makes his escape – with the help of some prodigious penguins – to explore the world.
Performances for schools are available during weekday mornings. Please call Vanessa Lee on 2547 7150 or email Vanessa.Lee@aba-productions.com for more information.
For more information, visit www.aba-productions.com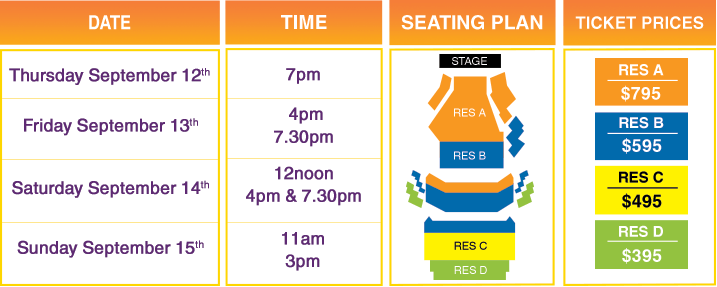 Coming soon